Recommended Books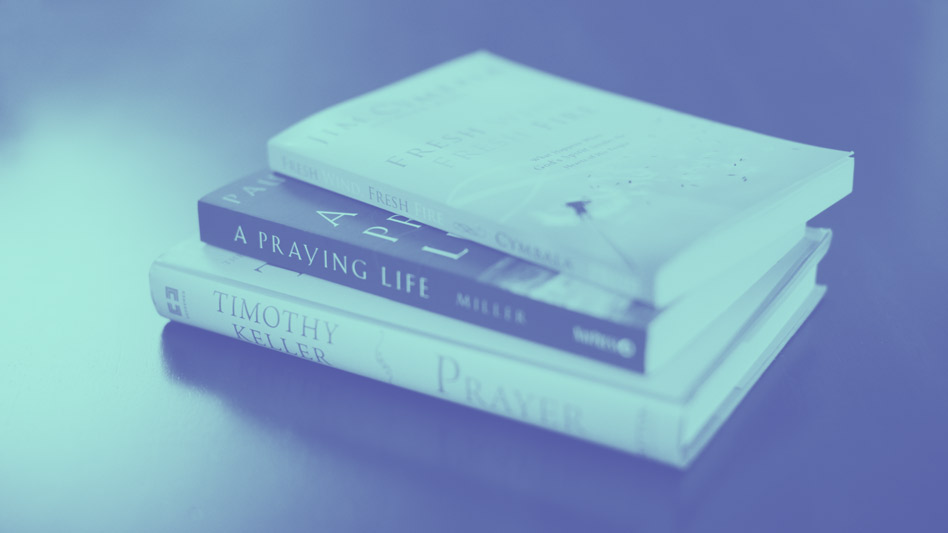 Prayer by Tim Keller
In this thoughtful book, Tim Keller gives clarity and insight on what Christian prayer is and how it connects to Scripture and daily life. Keller also discusses the powerful wisdom contained in the Lord's Prayer and how to bring our own personal experiences to God in prayer.
A Praying Life by Paul Miller
A very readable and down-to-earth introduction to connecting with God through authentic prayer in the midst of our daily lives. The idea of prayer cards (see below) is drawn from this book.
Fresh Wind, Fresh Fire by Jim Cymbala
A Brooklyn pastor shares how he saw God powerfully renew a broken-down church and change thousands of people's lives, emphasizing the importance of an earnest focus on prayer and the good news of Jesus.